This domain is used to provide email security services for other domains.
All email delivered from IK2 servers is at customer request, we do not provide outbound email services.
Should you need to contact us, drop us an email at postmaster@ik2.com.
Sending us spam or unsolicited marketing material will result in you being added to a global blacklist.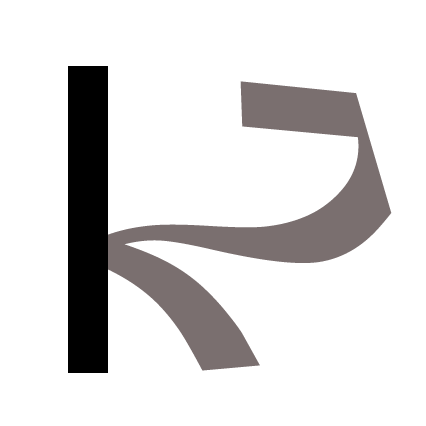 Date Created: Tue Jul 22 11:49:06 2014